Domestic Air Conditioning

Get a Quote For Your Project
Experts In Air Conditioning
At Envirocool HVAC we are specialists in domestic air conditioning installations. When it comes to cooling a domestic property the standard unit installation is the wall-mounted air conditioning units. The units Envirocool install can be fitted in your room without any fuss or structural disturbance and can easily control the temperature of most domestic spaces. Each domestic air conditioning unit that is installed is placed at a high level in the room providing an effective and discreet operation. Each domestic wall mounted unit installed by our engineers at Envirocool provides you with air filtration allowing for a healthy dust and bacteria free environment.
When it comes to domestic air conditioning with larger rooms in order for the air quality and temperature to be maintained you may need an additional unit to be installed. These will need to be quieter units that are 8KW or lower. These types of domestic air conditioning function at lower noise levels than the commercial property units meaning they are ideally suited to the domestic customer.
A further domestic air conditioning solution is the installation of a ducted air conditioning system by Envirocool HVAC. These units are installed within ceiling space and are engineered to be a concealed unit with both the unit itself and the duct that removes the air being placed in the ceiling void. This type of domestic air conditioning unit is a more complex installation as attention has to be paid to the structural layout of the area where the air conditioning unit will be placed. Often, we recommend that these types of installation be performed when the building or room is being renovated to minimise impact on your room. Although this type of air conditioning unit installation is the most complex, you will find that one installed by Enviroccol HVAC is exceptionally pleasing to the eye and incredibly effective. 
We do offer a no-obligation free quote service and are happy to arrange a visit to your home at a time convenient to you, alternatively, we can answer any questions you may have over the phone.
If you need any advice on domestic air conditioning units and installation, our engineers will be able to offer you their extensive knowledge and advice on which product is best suited to your needs.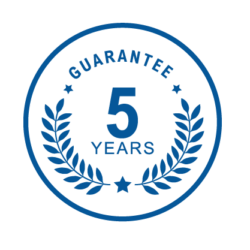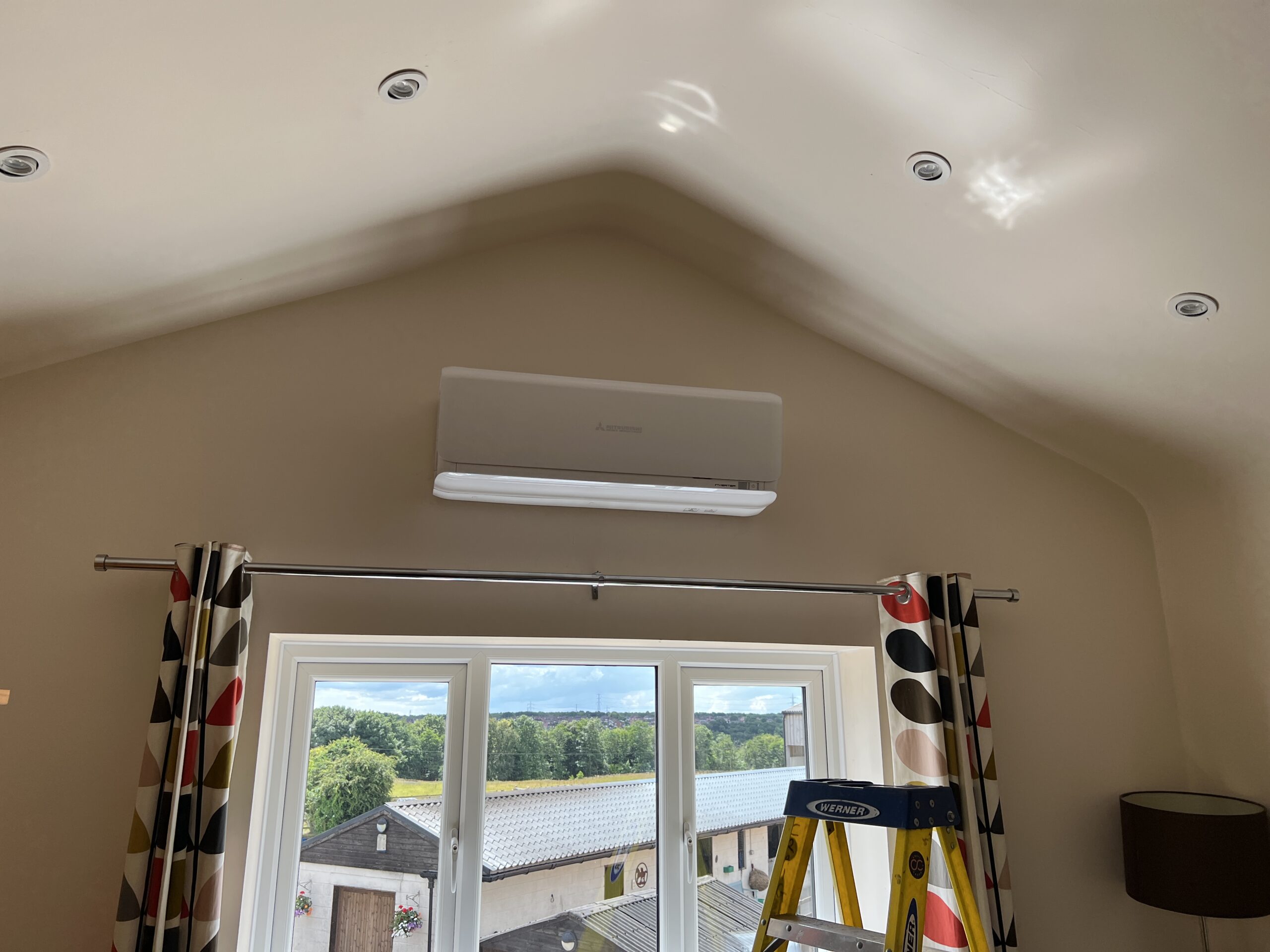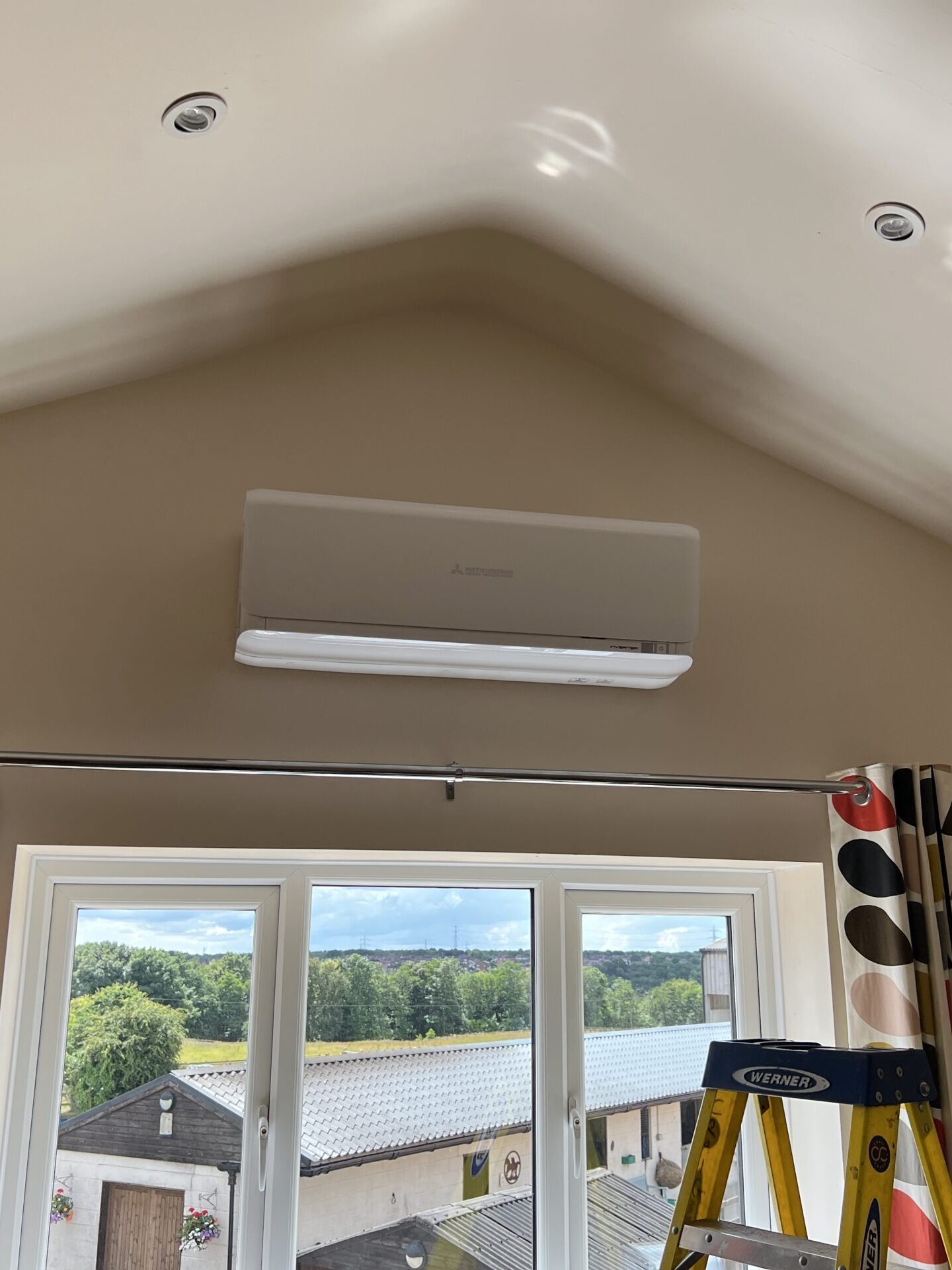 Each system that is installed by Envirocool HVAC has different heating and cooling capacities for different applications so if you contact Envirocool HVAC today we can advise on the correct system for you.
120 Bark Street, Bolton, Greater Manchester, England, BL1 2BY, United Kingdom