Envirocool HVAC is an indoor environmental control solutions company based in Bolton, Greater Manchester. The Envirocool team are specialists in air conditioning and refrigeration services, heat recovery and ventilation in the North West. We put customer service at the forefront of everything that we do. From the first customer meeting to the project handover you can be assured that the service you receive is the most reliable and friendly in the UK. Get in touch with one of our team at Envirocool today to receive your free, no obligation quote.




Commercial Air Conditioning

Domestic Air Conditioning

Get a Quote For Your Project
No Project Too Big Or Too Small
Envirocool HVAC Bolton are a small team dedicated to providing a professional approach in everything we do, handling all aspects of air conditioning and ventilation projects for both commercial and domestic customers. With 20 years of industry experience, everyone at Envirocool takes great pride in applying our extensive knowledge to projects. 
Our project work has taken us from small domestic installations through to large scale product installations across multiple sites. If you need any size of project undertaking, Envirocool HVAC will provide it for you.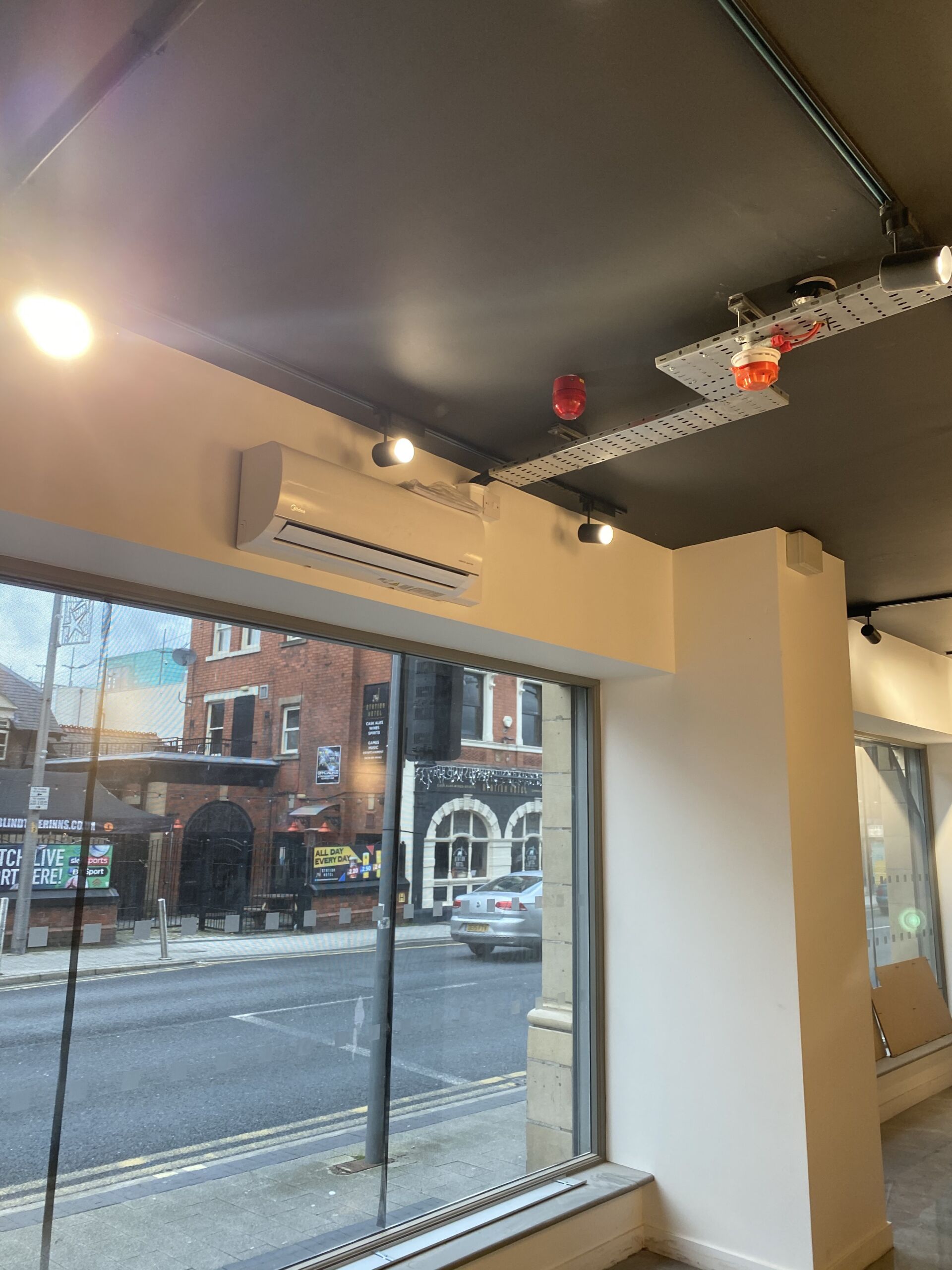 Air Conditioning Unit
Air conditioning unit installed on a wall in a commercial property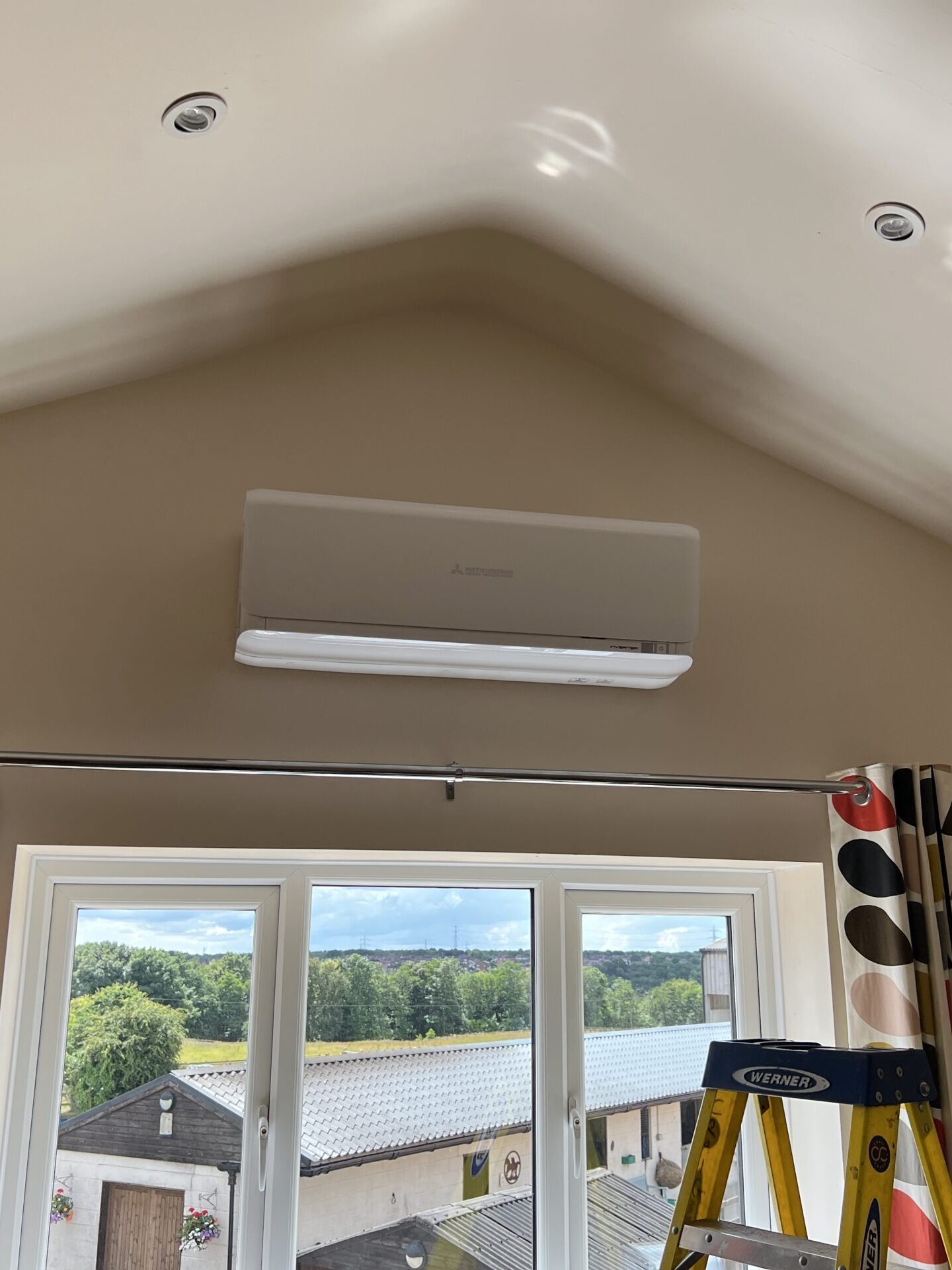 Domestic Installation
Domestic Air Conditioning unit Installation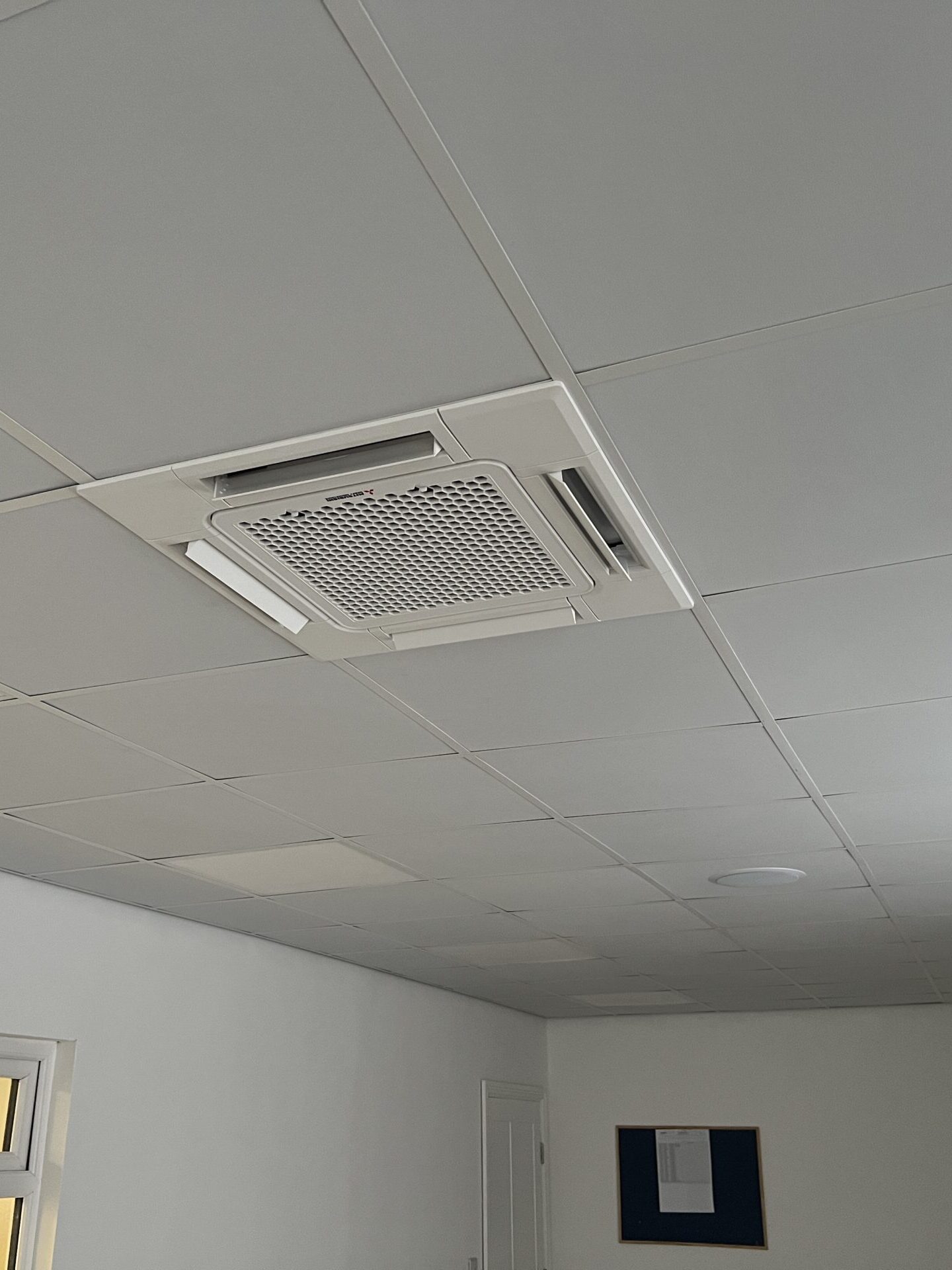 Compact Cassette
Compact Cassette in Manchester office
Connor gave us a great service for our 2 units at a great price! No pressure, just a joy to deal with. Also offered to remind us next year which was just what I wanted. Thanks Connor.
Pattie Chadwick
2022-07-24
Amazing workmanship. So pleased with our AC system. Fitted just b4 heatwave. Added bonus. Prompt accurate service. Good price Would defo recommend. Thank you
Great service from Connor, we are very pleased with our A/C unit and cannot fault anything at all. The initial response to the enquiry was fast, quote visit happened within a day or so. Keenly priced, we were happy with the quote and Connor installed on time, as per the quote. A really clean job, took care of us, and we had very little cleaning up to do at all. I do not hesitate to recommend Envirocool, and if we decide to extend our A/C, he's the only person we'll contact. Thanks!
Had a Daikin air conditioning unit installed in my Home Cinema room, Connor was awesome to deal with right from the start, got back to me with a very good quote, Connor was so professional on the install, can't believe how easy the whole process was, would use them again, without hesitation.
Connor and his team fitted us a heat recovery ventilation system in our gym and refreshed our kitchen extraction system. They always came when they said they were coming - did everything exactly as planned and were a joy to have around. They always cleared up after themselves and were totally reliable. Pricing was great too - I will never use anyone else!
The aircon had been a bit loud recently so I arranged a service. Not only were we put right on the noise aspect, but the service man returned to fix our ceiling fan which we had been trying to sort for over 12 months. Win win. Excellent.
Alexander "nekaiko" Harris
2021-04-03
Excellent service from Connor. He was very responsive and did and great job. Our system is installed and working well. Would recommend to anyone for repairs or installations!
Niall El-Assaad
2020-11-30
The best company we have used for heat recovery. Connor knew exactly what needed doing and made sure that every last item was dealt with. Very professional and would definitely use again.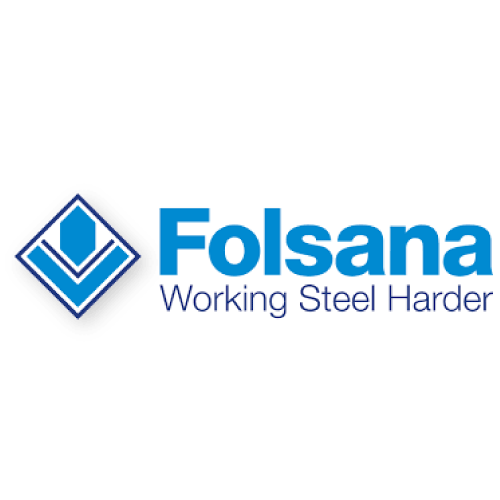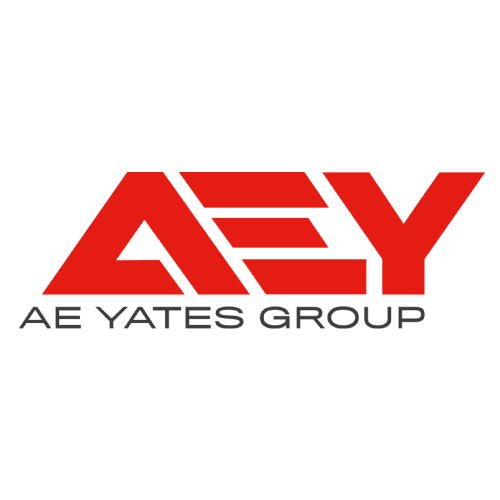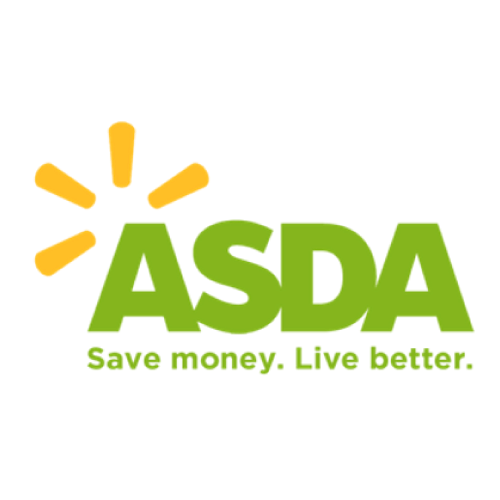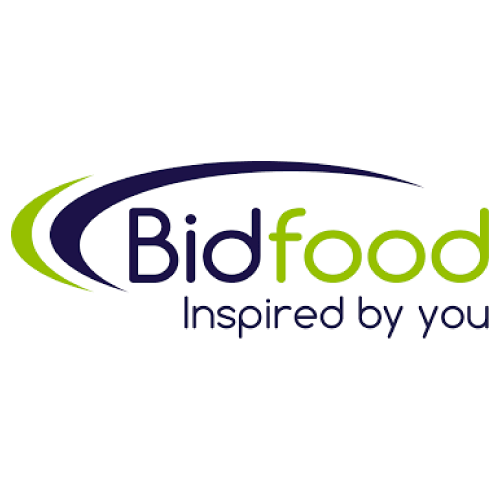 120 Bark Street, Bolton, Greater Manchester, England, BL1 2BY, United Kingdom